AERIAL INSTALLATION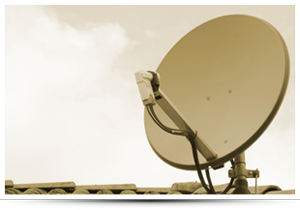 Our company is extremely professional and focused in its work; at Fusaro Paolo snc we have specialised in installing TV aerials since 1972.

We design and install commercial and communal aerial systems ranging from houses, hotels and apartment blocks to schools and communities.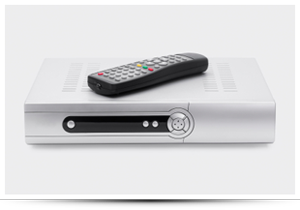 Our company can both upgrade and install the following:
DTT service to watch digital channel.
Foreign satellite systems to receive foreign programs.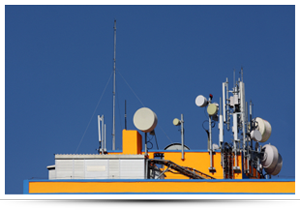 Hotel service assistance on satellite foreign channels is the strong point of our company , both to the installation of aerials for apartment blocks or single houses.

A lot of hotels in the zone of Jesolo choose our company to expand the bouquet of foreign channels to offer to the customers during their stay.

Don't hesitate to contact us for a quickly estimate!